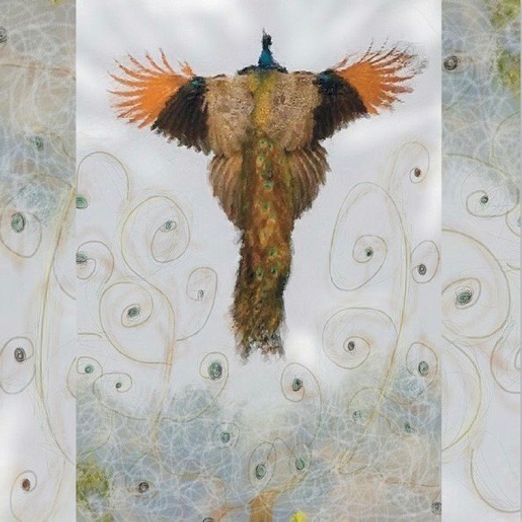 SCALEHOUND "TAKE THE HIGH ROAD"
THE NEW ALBUM FROM SCALEHOUND. CD COVER ART BY BENJI C. SMITH. RECORDED, MIXED, & MASTERED BY MICHAEL ST. LEON
BUY IT NOW ON iTunes OR CDBaby.com
ALL SONGS COPYRIGHT 2019 SCALEHOUND / THE BOTTOMS RECORDING CO. 
iTunes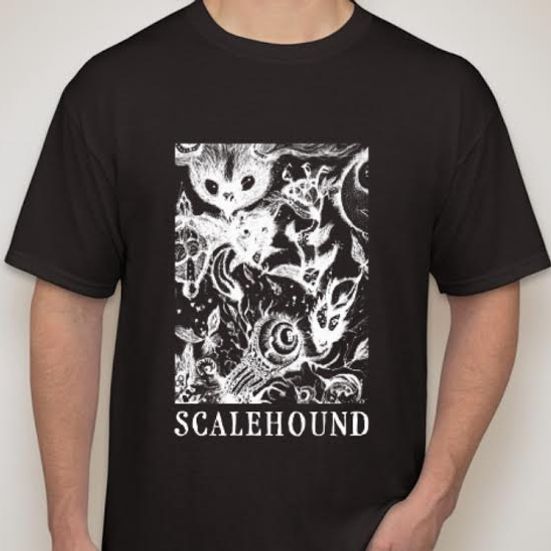 SCALEHOUND T-Shirts
SCALEHOUND T-Shirts ARE CURRENTLY SOLD OUT. 

NOTE: A PayPal account is not needed to order shirt. Select size and shipping destination and click "add to cart". Once on the Paypal site, under "choose a way to pay", select "Pay with a debit or credit card or paypal credit".  Thanks for supporting SCALEHOUND!

SCALEHOUND Debut Album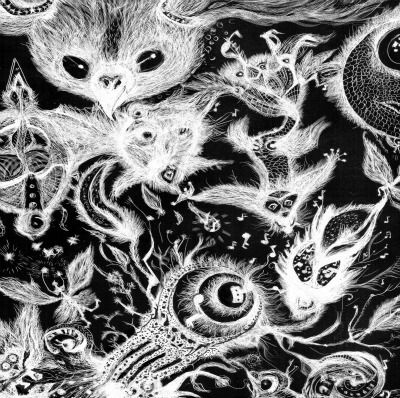 ARTWORK BY BENJI C. SMITH
To purchase a CD, please use the secure PayPal checkout below.
(PayPal account not required to use the checkout below)
The album is also available via iTunes, and CD Baby. See links below.